Leon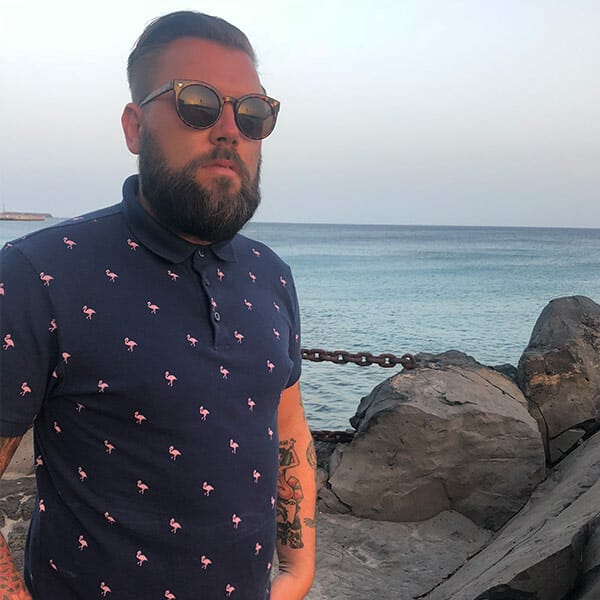 Leon
The expert behind all of the Artyloon custom balloon stands & frames!
With over 12 Years Event experience and an Award winning balloon artist Leon specialises in unique decor and custom created designs.
If something needs creating and making in balloon decor then he knows what to do!
Part of the Artyloon Team, Leon is a part of NABAS the balloon association

We wanted to thank Victoria and her fantastic balloon arches WOW! We were gobsmacked when we saw the reception room, many many thanks.

The balloons looked fantastic – thank you so much to you and your team.
I hope to work with you again very soon – I know where to come for all things balloon-related now!

Just wanted to say a big thanks for setting up the balloon arch it looks fantastic!  It's really eye-catching and professionally done.